Welcome to Veranda Delights!  Desserts So Good, You'll Think You're on Vacation!
Do you ever need a dessert for a dinner party or an evening with friends and don't have the time or the inclination to bake?  Ever need something to take to a business meeting?  Well that's what Veranda Delights is all about.    I love to bake and I love to have someone enjoy what I have made.  I'll be glad to bake muffins, cookies or a cake for you.  Your guests and co-workers will love you for the treat.
I have listed here some of my favorite desserts.  If you don't see your special dessert, just give me a call, I'm sure I can make it for you.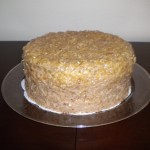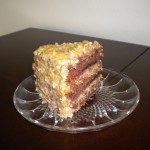 3 Layer German Chocolate Cake                             $45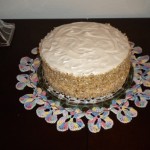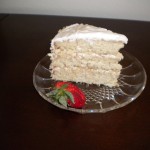 3 Layer Italian Cream Cake                                      $40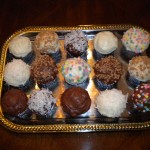 12/24 Basic Cupcakes                                               $15/$25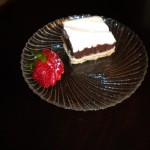 Sundae Pie – A 4 Layered Pudding Dessert           $25
48 Double Chocolate Brownies                                $20
Lemon Cake                                                                 $35
Loaf Cakes                                                                    $7
(Banana Nut, Blueberry, Lemon Tea Cake, Cranberry Nut) Or other suggestions
Chocolate Dipped Pretzels (3 to a bag)                   $1.75
Chocolate Dipped Cake Pops (3 to a Bag)               $2.75
Please call for custom orders, thanks!
All desserts are made to order.  Call Charlotte on (713) 882-4342 to place your order and arrange for delivery or pickup.  I'm located in Houston, TX and I'll be happy to meet you half way within the Houston area.